Sure, we're family owned and operated like a lot of other businesses, but we have been here in the Antelope Valley for over 70 years and have a continuous tradition of supporting our community.
When you support Hunter...you support our community! 

(Just some of the "Thanks Yous" from those Hunter has supported)
We actually listen to you! That's right, we ask questions about your needs and wants and then we listen to the answer! Wow, right? 
We pride ourselves on "Not being the Pushy Guys". Of course, we want your business, but we also know that if it is a right fit for you, you will buy from us, so there is no need to attack you as you walk in the door. We have a "NO VULTURE MENTALITY".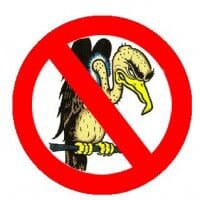 The Hunter Finance Department is knowledgeable, friendly and super great at what they do. It also helps that we have a great relationship with our lenders and banks. This allows us to get you a great rate and tons of options when financing your vehicle. They are not just here to sell you a car today, they are here for the duration of your ownership and for future purchases to come. 
Okay, so we also like to have fun around here. Don't get me wrong, our staff is professional, but we like to have a good time while we are working. This comes from the ownership. The owners Tom and Tim Fuller are 3rd generation owners of the dealership and are amazing people to work for (ok, so a little brown-nosing never hurts right?). Seriously, they are highly respected in our community and operate with the most integrity I have seen in any business ever. This also goes for our General Manager Gus Briones then to the Sales Managers, Sales Reps, porters etc...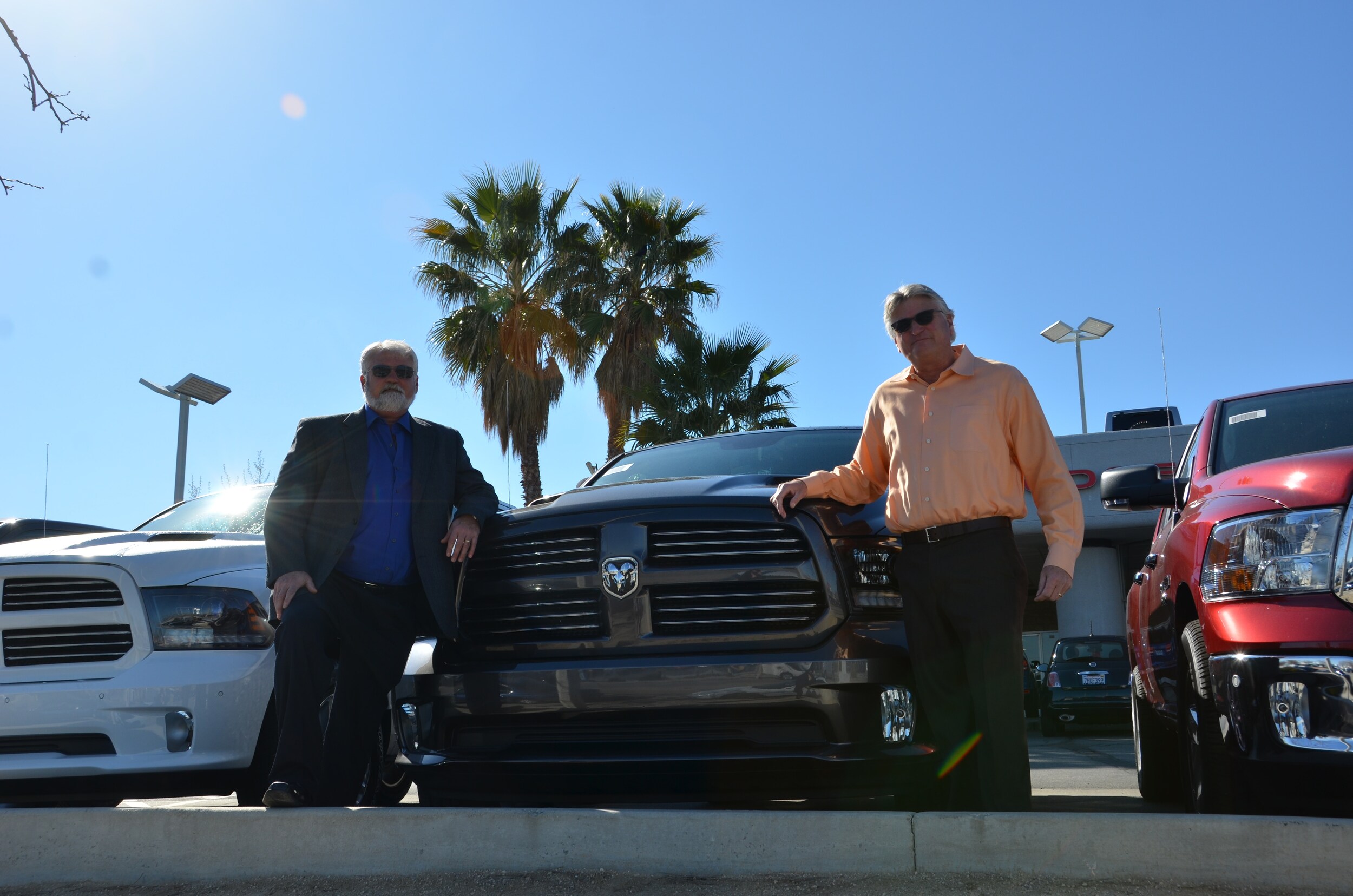 (Tim Fuller (Left)  /  Tom Fuller (Right) 
If you know what you want, we can also get you in and out quickly. The sales process can take a while, we know, but our staff is amazing at getting you in and out if that is what you want. Some people like to take their time and that's fine too, but others like a quick process and we can make that happen for you. 
If you've read down to this part, we appreciate you being so interested in why to purchase from Hunter Dodge Chrysler Jeep Ram. Please feel free to browse our
inventory
online. Oh, I almost forgot to mention
our amazing Internet Department.
If you fill out a form online they will get right back to you!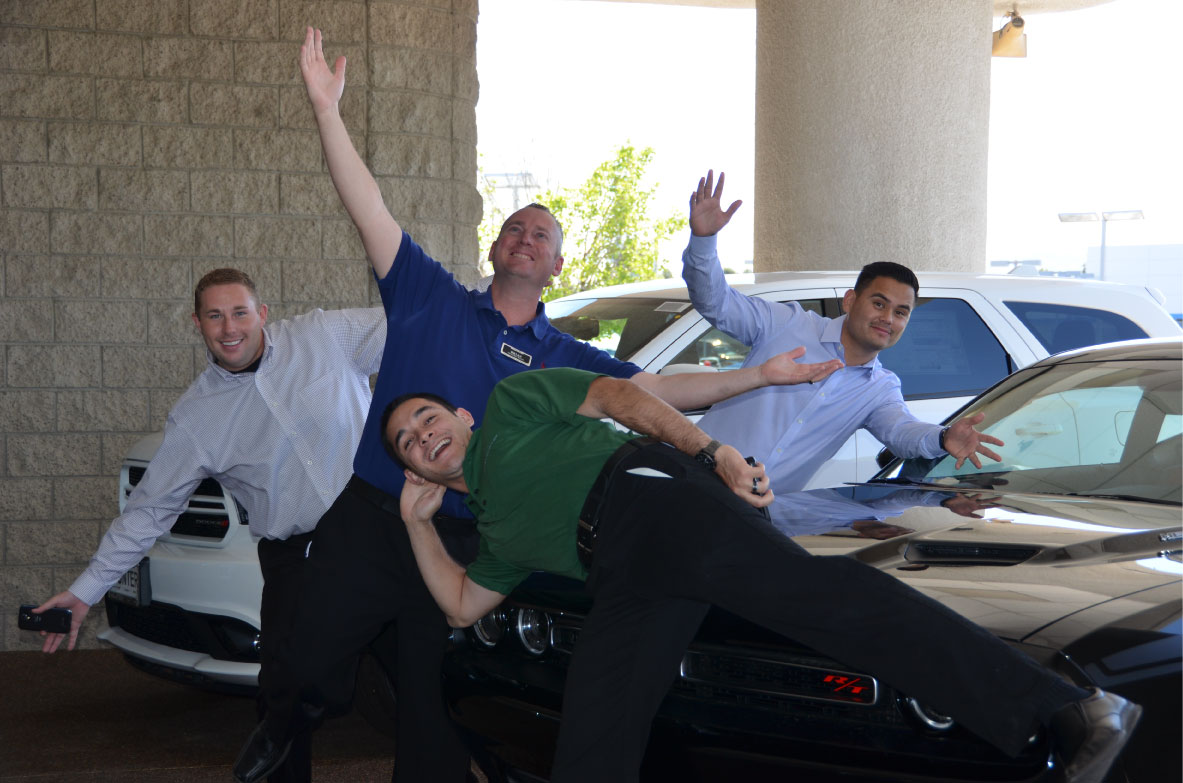 (Internet Dept. - They don't get out much! : ) 
We look forward to seeing you!
Katie Nelson
Marketing Director 
Hunter Dodge Chrysler Jeep Ram
Lancaster, California 93534
661-948-8411 ext 218