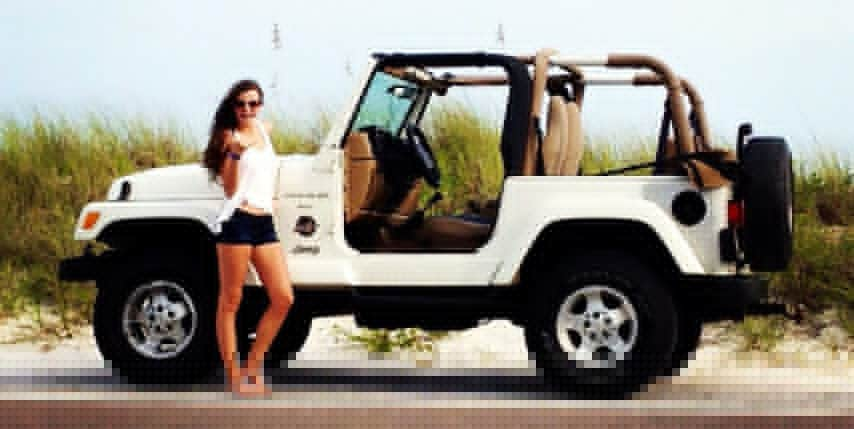 We would be happy to assist in shipping your vehicle to Hawaii  
Ship Your Vehicle to Hawaii
Have you recently bought a new vehicle and need it shipped to Hawaii? Hunter Dodge Chrysler Jeep Ram in Lancaster, California, is here to help! Our team has perfected our advice and step-by-step instructions on how to seamlessly ship your vehicle to the Hawaiian island of your choice. Read the guide above to get a detailed breakdown of everything you need to know about shipping your vehicle to Hawaii. From registration and safety inspections to transportation guidelines, we know it all. Have questions? Don't hesitate to contact our experienced team at our Lancaster, CA, auto dealership for further assistance!
We have found these to be the Best Practices 
for shipping your vehicle to the Island of your choice. 
If your vehicle is brand new and has never been licensed before you must:
1. Contact your insurance company, to obtain Hawaii No Fault Insurance and a Hawaii No Fault Insurance ID Card. 
2. Upon Vehicles arrival you must take the vehicle to a Safety Inspection Station for a Safety inspection. You will need to present your Hawaii No Fault ID Card to the inspector. 
The next stop would be to contact your local DMV - Licensing office 
where you would need to present: 
1. The Manufactures Certificate of Origin Completed and Notarized to you. 
2. Bill of Landing or Shipping receipt showing the date the vehicle arrived. 
3. The temporary Safety Inspection Certificate issued by the inspection station. (The only defect that may appear on the certificate is registration) 
4. An application for Registration form must be signed by the new registered owner(s) named on the Manufacturers Certificate of Origin or Bill of Sale.  If more than one registered owner is named all registered owners must sign. 
5. If your vehicle is a current model year, immediate past model year, or the next model year, the state requires a G-27 FORM with any required attachments. This form may be obtained at the State of Hawaii Department of Taxation or from the State of Hawaii Department of Taxation website at www.state.hi.us/tax. 
Fees are based on the weight of the vehicle and will be determined by registration personnel. If the weight of the vehicle is not able to be established by the manufacturer, you may be required to have the vehicle weighed at a state certified scale. 
Incredible New & Used Vehicles from Hunter DCJR
Whether you are looking to cruise around the island of O'ahu with the top down in your new Jeep Wrangler or are completing tasks on the job site on Kauai in a Ram 1500, Hunter Dodge Chrysler Jeep Ram in Lancaster, CA, has what you're looking for. We also carry a stunning inventory of used vehicles that we would be happy to help you ship to Hawaii too. Take a moment to browse our new vehicle and used car selection, then visit our Valencia, CA, area showroom for a test drive.
Affordable Financing in Lancaster, CA
Once you've chosen the perfect vehicle for your Hawaiian life, come to the trusted finance center at Hunter Dodge Chrysler Jeep Ram. Our professional financial advisors will secure you the financing option that works best for your budget and financial goals. Our team can also help advise you on the costs of shipping your vehicle to Hawaii, assess the trade-in value of your current vehicle, and calculate your monthly payments. Begin your car-buying journey by filling out our secure online finance application, then swing by our Palmdale, CA, area dealership to get started.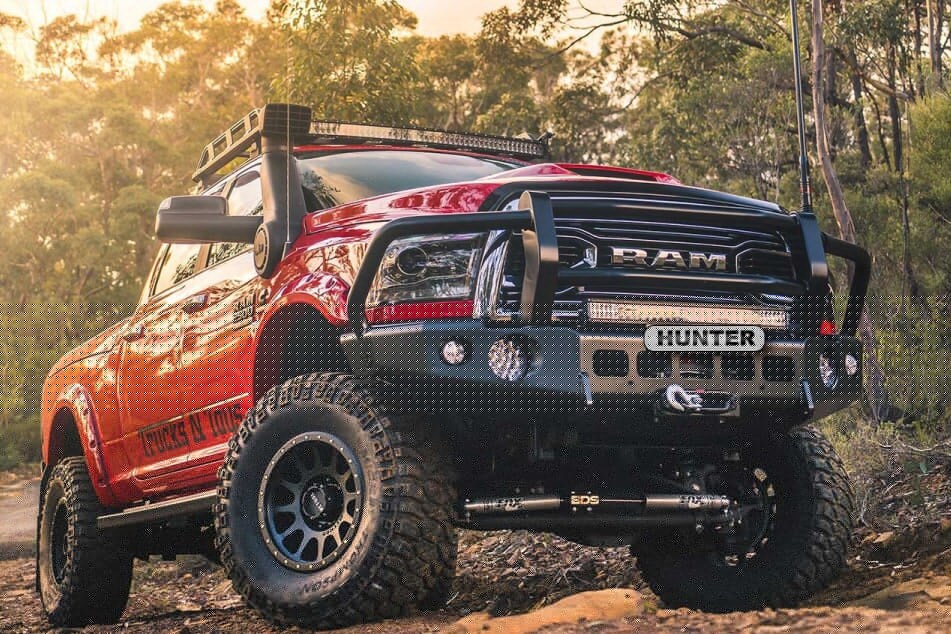 Please consult your local DMV Licensing Office for more information about vehicle shipping. 
This is for informational use only and is not to be used in or as a legal documentation by or of the DMV, Department of Taxation, National Shipping Ports or any other legal entities mentioned. Please consult your local Government Agencies for any updated or detailed information. Mahalo~
Make an Inquiry
* Indicates a required field
Hours
Monday

08:30AM - 08:00PM

Tuesday

08:30AM - 08:00PM

Wednesday

08:30AM - 08:00PM

Thursday

08:30AM - 08:00PM

Friday

08:30AM - 08:00PM

Saturday

08:30AM - 08:00PM

Sunday

09:00AM - 07:00PM