June 2015
HUNTER DODGE CHRYSLER JEEP RAM 
Reaches the #1 Heavy Duty Ram Truck Dealer in California status! 
Year to date - As reported by Chrysler FCA
May 31, 2015
So proud to sponsor the LA County Fire Dept Memorial day fundraiser.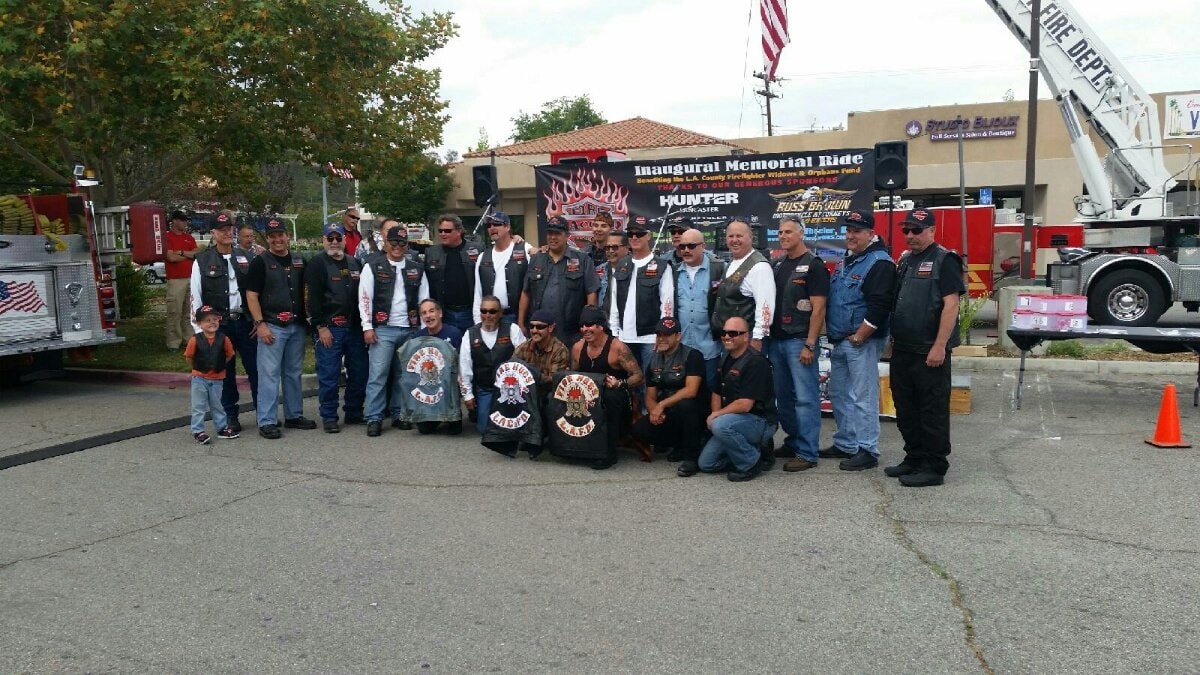 The LA County Fire Hogs are an amazing organization that raises money for the families of our fallen Firefighters. All proceeds go to raise money for the orphans and widows of our local firefighters. Hunter Dodge is very proud to support our local "Fire Hogs".